Would you prefer a single book to an online course?
The course is now available in book form.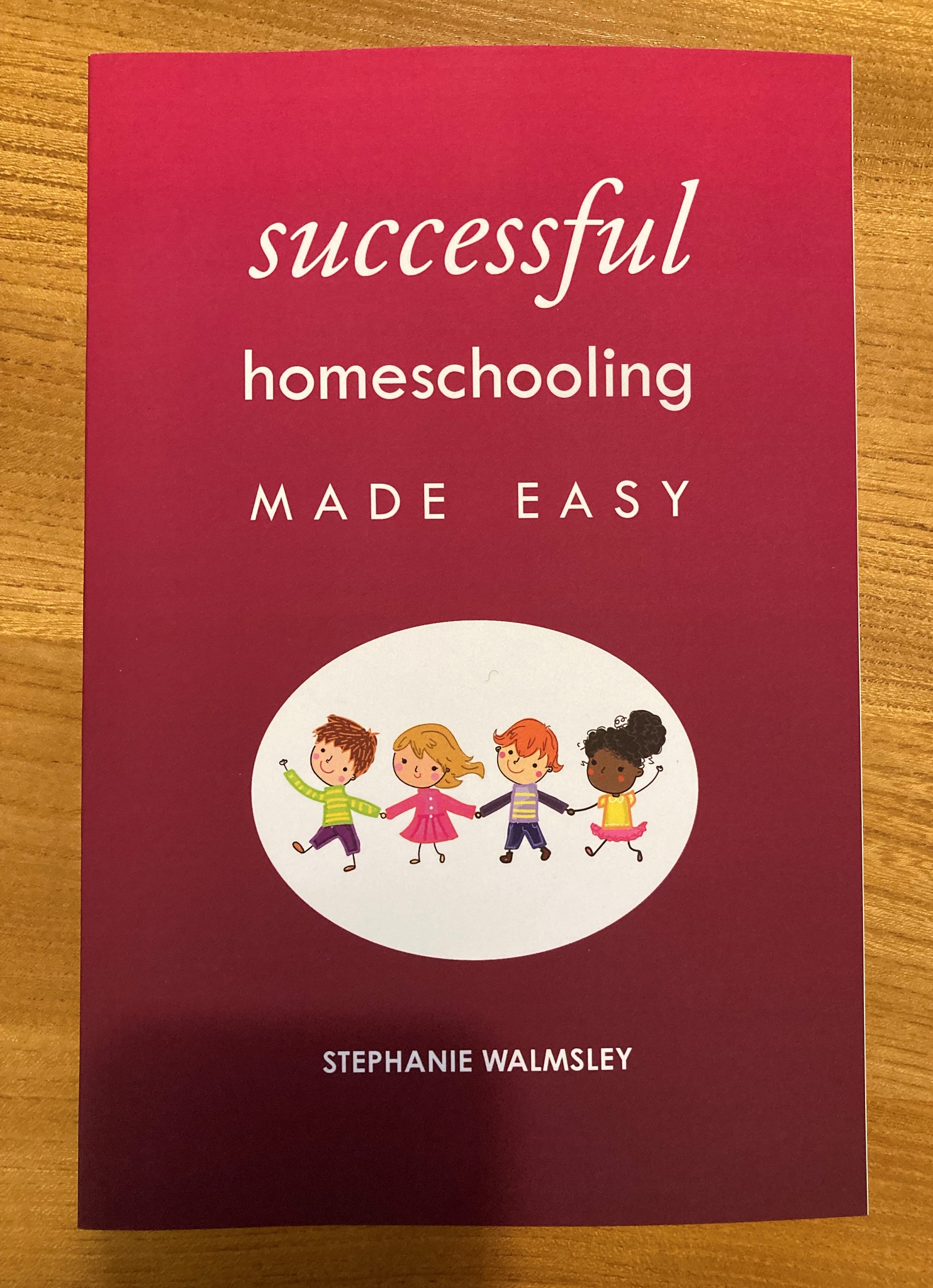 It's a soft cover book with 24 chapters, 166 pages, and links to useful printable pages.

The book has a velvet finish cover and beautiful creamy white paper.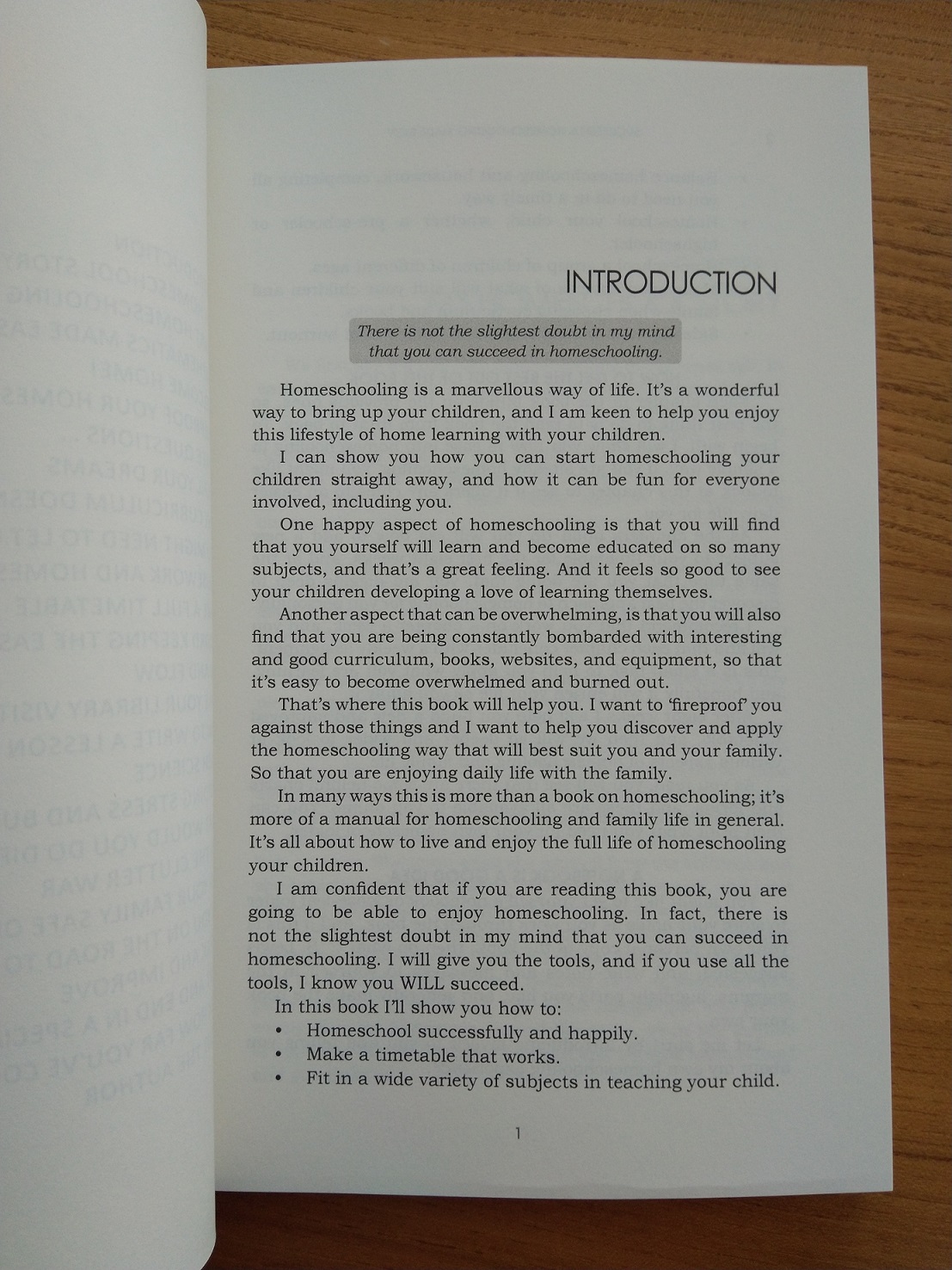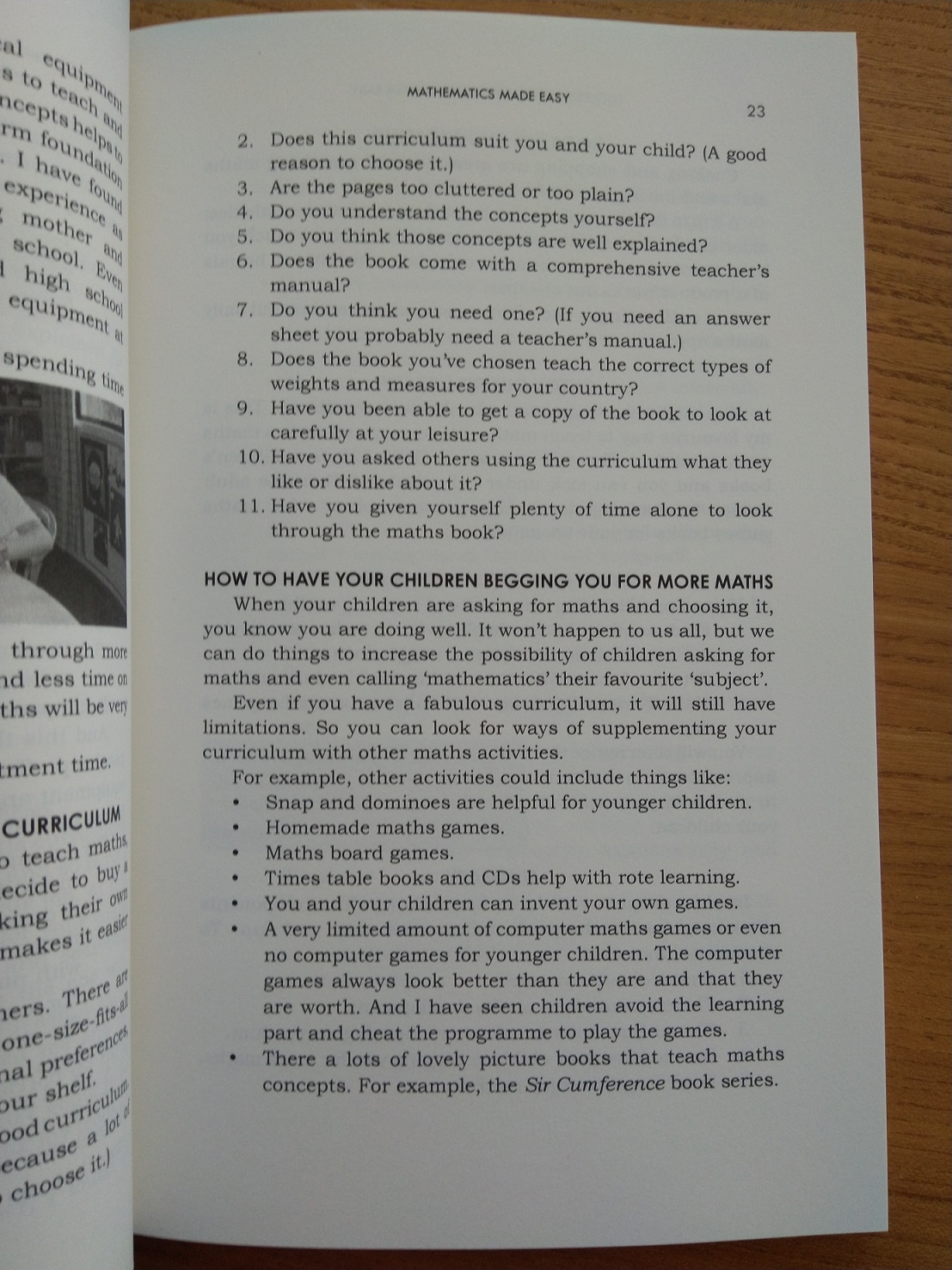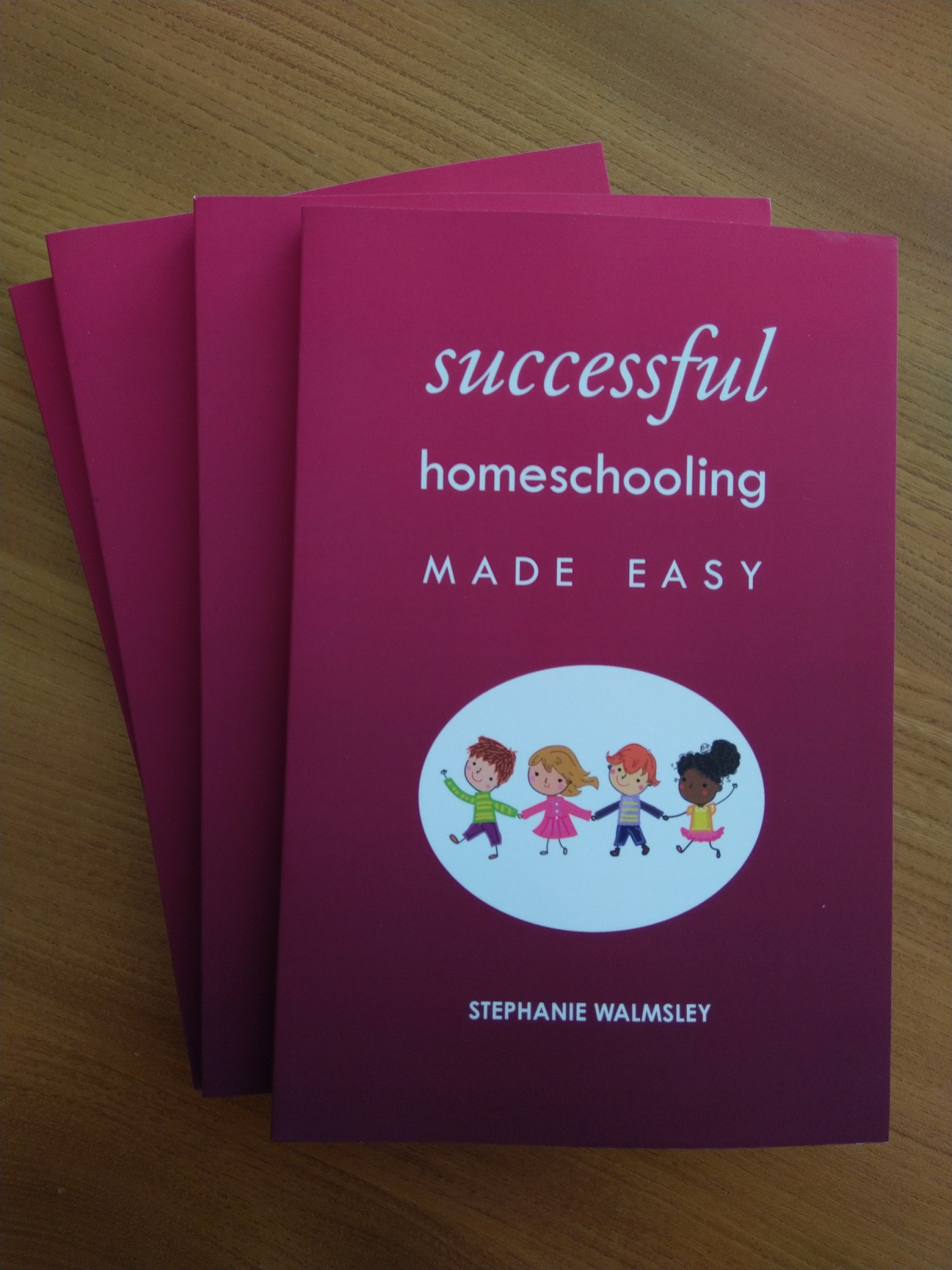 The book costs NZ$35 including delivery within NZ.
MESSAGE FOR NEW ZEALANDERS, APRIL 2022:  THis book is sold out in New Zealand.  New books are on order.  If you want me to email you to let you know when the new books are in New Zealand, just drop me a note and I will add your name to the list of those waiting. 
Alternatively, you can get the online course, or you can order the book from Australia.
For Australia and international orders: Click Here
For New Zealand orders: Click Here
Payment is through PayPal or Credit Card. After payment I will send you an email to let you know that I am sending your book to you in the next day or two.