BUY THE BOOK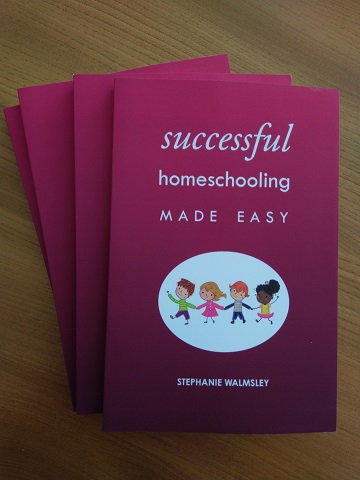 For New Zealand Shoppers:

YOU WILL RECEIVE AN EMAIL SOON TO CONFIRM YOUR PURCHASE
(If you have problems, please email me: stephanie@SuccessfulHomeschoolingMadeEasy.com)


Note: All payments go through PayPal

There is no need to register with PayPal for a one-off credit card payment - just look for the 'credit card' option lower down the PayPal payment page.


* Every effort has been made to accurately represent this product and its potential. Please remember that each individual's success depends on their background, dedication, desire and motivation.
Legal Information
Terms Of Service | Privacy